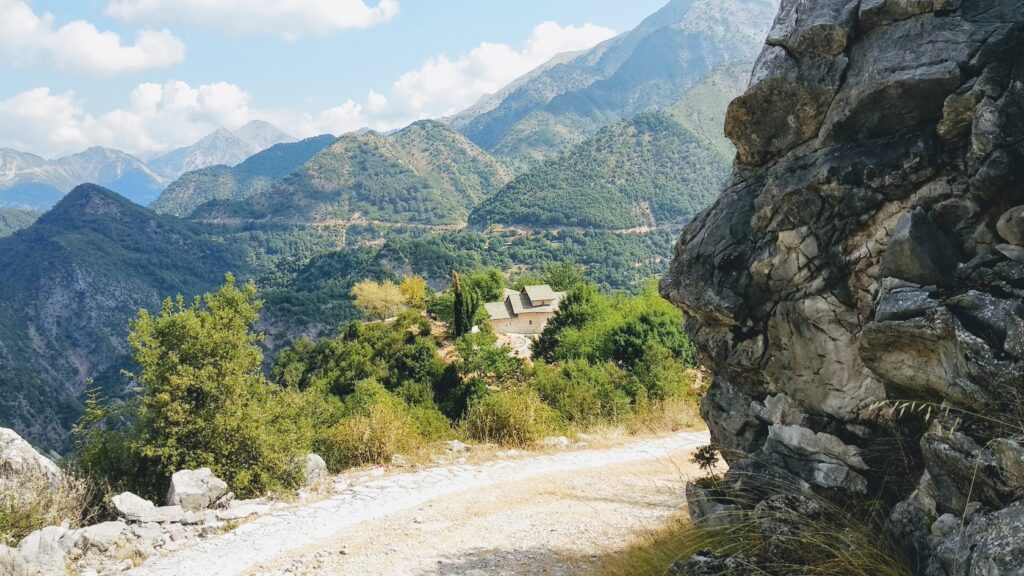 Το 5ο The 5th International Documentary Festival of Epirus
"With films from the five Continents for our Continent (Epirus)"
The 5th International Documentary Festival of Epirus or the 5th WEST SIDE MOUNTAINS DOC FEST, as it has become known, especially abroad, during its years of operation, is a film festival which this year celebrates the completion of its first five years and takes place in cities and villages of Epirus from 6 to 11 August. Our festival hosts about one thousand seven hundred films from 120 countries on all five continents and Greece, which every year increase in number, but most importantly their quality is every year and better. It should be noted that dozens of them have been awarded at many foreign festivals.
The exact dates and venues of the festival will be announced soon, since of course we receive the conditions as well as they take place around us, as we did in previous years.
The main goal of our festival is to promote, highlight and understand the basic principles of cinematic art and so WEST SIDE MOUNTAINS DOC FEST develops cultural bridges with the world, enhances the sense of community and intercultural communication, while educating and familiarizing spectator with cinematic art. At the same time, the Festival, through its selections and its special tributes, promotes social issues and confronts stereotypes and prejudices of all kinds.
The 5th WEST SIDE MOUNTAINS DOC FEST or Epirus International Documentary Festival, is a multi-day film festival which receives entries from all over the world and from creators of all ages and nationalities who submit their films to our committees. In this regard, films with extreme political, racist or religious positions are rejected by the organization.