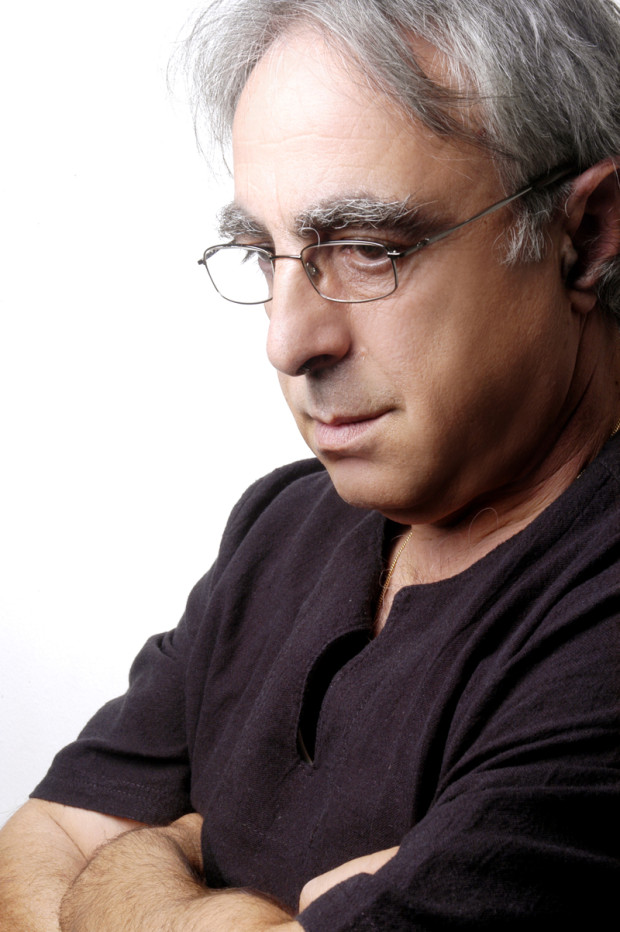 Nikos Papakostas, Westside mountains Doc Fest Director
ABOUT
West Side Mountains Doc Fest
This is the forth year for the West Side Mountains Doc Fest. It is an independent international documentary festival to be held from August 5th to August 17th in different cities and villages belonging to the region of Epirus (West Greece). Festival themes can be historical, cultural, human rights, educational, environmental, labour, rural, but also of general interest. The award ceremony will take place on the last day of the Festival in a big celebration with local music and dance groups.
For submissions follow the link  ΝΕW-WEST-SIDE-MOUNTAINS-DOC-FESTIVAL-SUBMISSION-FORM Fill in the membership form and send it to us at cantomedfest@gmail.com 
Greek text
Αυτή είναι η τρίτη χρονιά για το West Side Μοuntains Doc Fest. Πρόκειται για ένα ανεξάρτητο διεθνές φεστιβάλ ντοκιμαντέρ που θα πραγματοποιηθεί από τις 5 έως τις 17 Αυγούστου σε διαφορετικές πόλεις και χωριά της Ηπείρου. Τα θέματα των ταινιών μπορούν είναι ιστορικά, πολιτιστικά, ανθρωπίνων δικαιωμάτων, εκπαιδευτικά, περιβαλλοντολογικά, εργασιακά, αγροτικά , αλλά και γενικότερου ενδιαφέροντος.
Για δηλώσεις συμμετοχής ακολουθείστε το link:
ΝΕW-WEST-SIDE-MOUNTAINS-DOC-FESTIVAL-SUBMISSION-FORM
Συμπληρώστε την φόρμα συμμετοχής και στείλτε τη σε εμάς στο cantomedfest@gmail.com